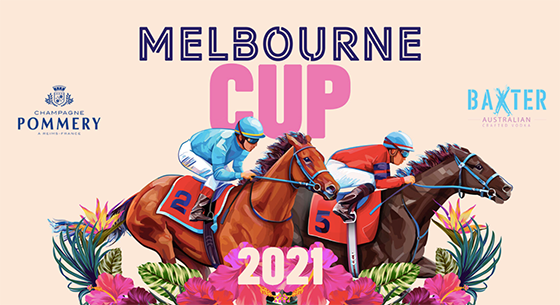 Art of Seafood Restaurant is excited to celebrate the biggest day in Spring racing carnival with its first ever Melbourne Cup event on Tuesday, 2nd November.
Doors open at 11am with the race that stops the nation being aired live on the big screens throughout the restaurant, so you won't miss any of the 'Cup day action.
Fashions on the Field prizes for all of you fashionistas out there, sweep stakes and door prizes throughout this Melbourne Cup Day.
Our all-inclusive high-end, four-course Pommery Luncheon with free flowing Pommery champagne, premium unique beer, cider, frocc's and wine
Timing: 2nd November 2021, from 11AM to 2PM
Price: $280 per person.
Download: Event menu
Booking via: bookings@artofseafood.com.au
Or our Facebook: https://www.facebook.com/artofseafoodperth